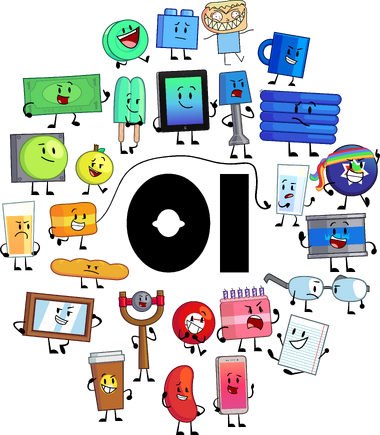 Welcome to the Object Invasion Wiki! This show is about 25 contestants competing for 1 billion dollars on the Invasion Peninsula. Here you can find information about the many beloved characters on the show as well as character assets & new info on the latest and future episodes of the show! We hope you stick around & enjoy! :)
If you want to know more about Object Invasion, go to that page to find out more here.
NOTE: This wiki is in need of very heavy clean up. So please delete unwanted pages.
WE NEED YOUR FREAKING HELP FOR THIS WIKI!!!
Better wiki: w:c:object-invasion-nonvandalized:Object_Invasion_Non-Vandalized_Wiki
Stuff
Pages
See also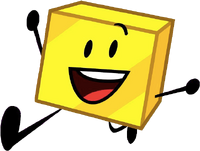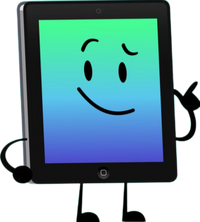 object invasion

check here: https://object-invasion-better.fandom.com/